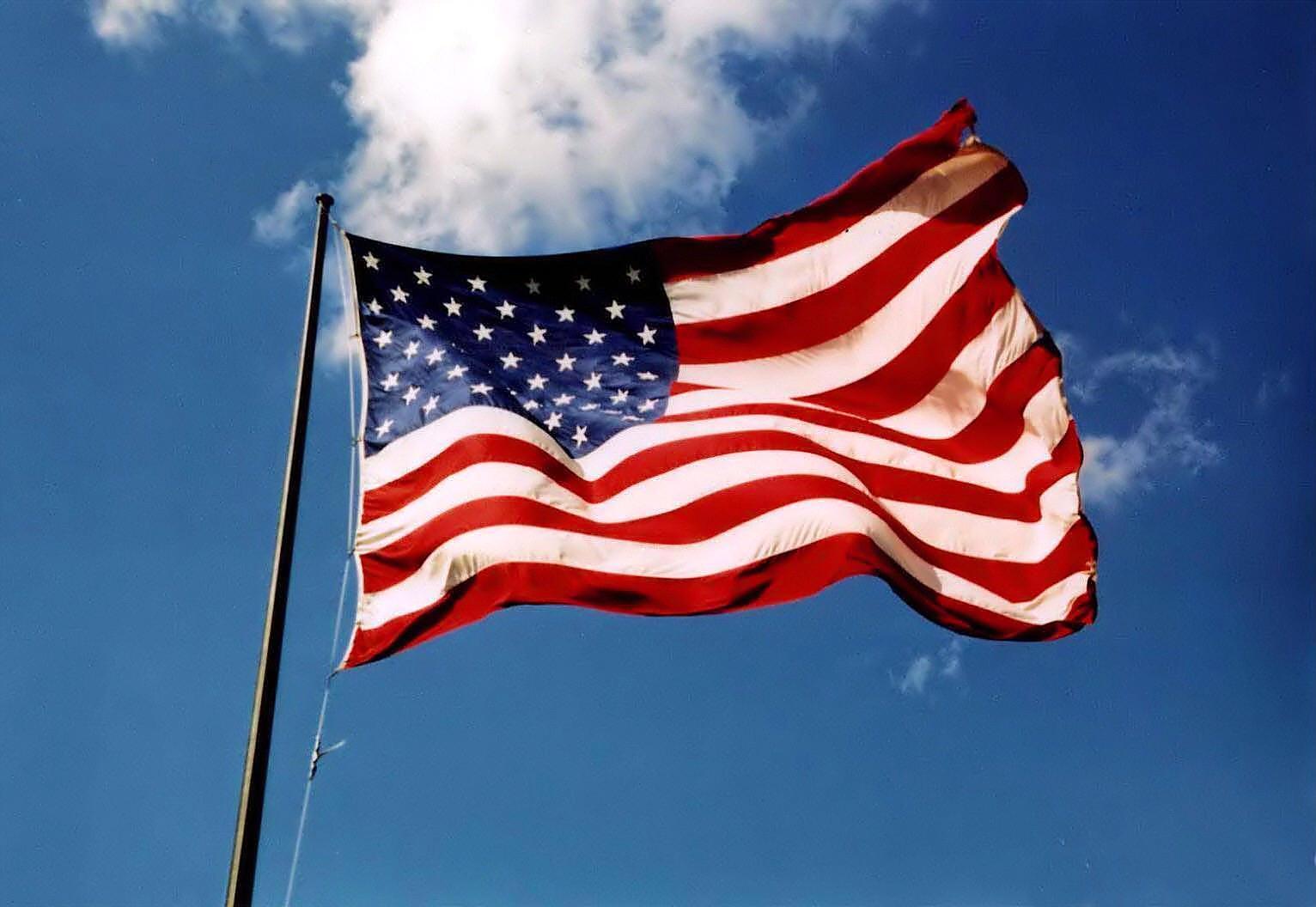 On Memorial Day, I am humbled by those that make the ultimate sacrifice in the name of Freedom.
Before I retired, there were occasions when I would be in public while in uniform. Occasionally, I would be thanked by total strangers for my service. I would politely thank them and told them I would accept their gratitude in behalf of those that really deserved it.
I am thankful for my dad who served in World War II and the Korean War. Even as a young boy, I could see the toll it took on him from seeing the horror of war and keeping it bottled up inside while in the service of his country.
I pray that the men and women who are at risk in the defense of Freedom, be kept safe and brought home soon.