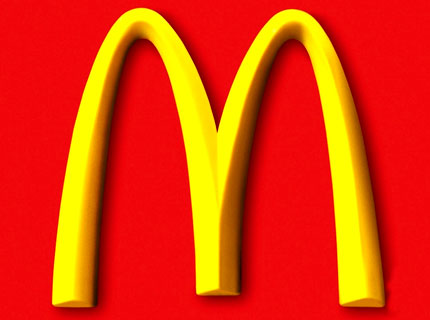 Some of my fond memories as a young parent, were taking my children (six of 'em), individually, when I travelled. They would be day trips when I went on service calls fixing cash registers or my side business work of providing sound systems for events. It was great because there was lots of time to talk about anything and everything or we would listen to radio or tapes (an old fashioned thing that came before CD's). In particular I remember my second youngest son, would invariably bring
'Weird Al Yankovic'
tapes. Both the tapes and my son were quite entertaining. The kids always like to have lunch at a fast food restaurant, and being a kid at heart, I always enjoyed that too. Even now, I have not tired of quarter pounders, though I never did acquire a taste for
two all beef patties, special sauce, lettuce, cheese, pickles, onions, on a sesame seed bun
. I was always pleased that they were willing to accompany me, because they could have easily thought that it was very boring. It was definitely fun for me.
Another tradition was the children taking turns having lunch with me on Saturdays. So every six weeks each one got to do this. I enjoyed it as much as they. Invariably they would pick
McDonald's
, but sometimes it was
Pizza Hut
. Living in Barre, Vermont, there weren't a lot of other choices.
Last fall I was tickled to have my daughter come out for a visit from Idaho. She is all grown up with a husband and three daughters of her own. I had some impending surgery scheduled and she felt motivated to come out and see me on her own. Of course I was thrilled as she is my favourite daughter, albeit my only daughter. So what was one of the things that she did while she was here? Why, go with me on a cash register service call, of course! Just like the ol' days. And, yes, we did eat at
McDonald's
and it was a great time. Just a reminder to my children that my open invitation to accompany me on service calls and Saturdays are still available and it still includes a free lunch!
No matter how calmly you try to referee, parenting will eventually produce bizarre behavior, and I'm not talking about the kids. Their behavior is always normal
. - Bill Cosby